Our in-house UI/UX experts can design and build beautiful user interfaces for any device.
Research
We'll research your ideal users and analyse competitors to ensure no hidden opportunities are missed.
Design
Using their design and industry knowledge, our experts create a flawless interface and a memorable experience for your users.
Testing
All our designs are tested to minimise risk and validate your ideas.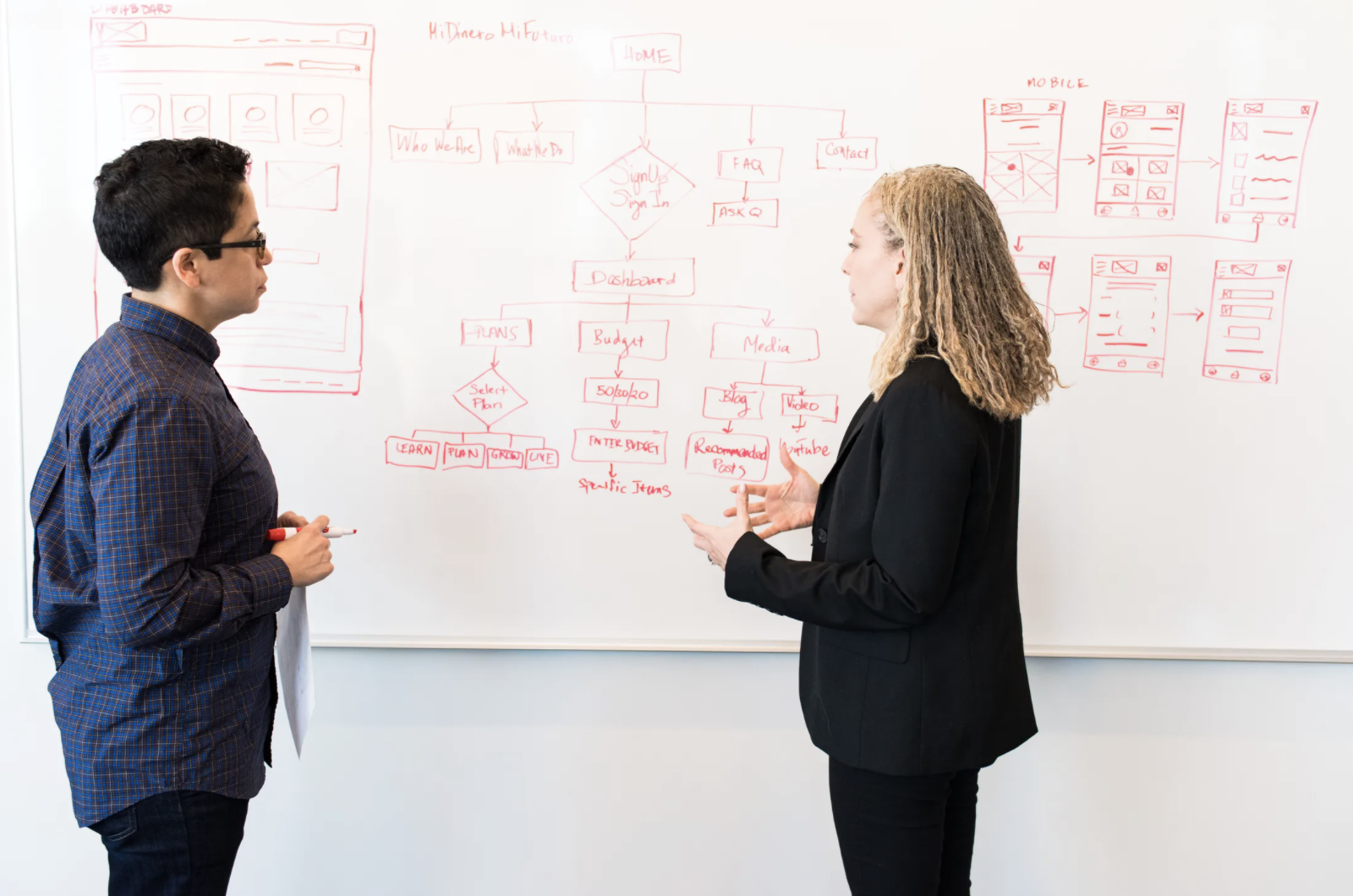 User Experience
Expand your brand with a business logo, one that will allow you to stand out from the crowd with a representation of your passion. Talk to us today and give us even logos you like right now and we can create one similar.
Innovation
From start to finish we endeavor to make the process of upgrading your digital platforms a seamless transition. Our amazing team are able to identify the key factors that will take your application to the next level.
Our tailored approach has proven success, working with various stakeholders to understand each customers experience. Alignment of your company vision and a clear understanding of direction, all work together to ensure excellent results.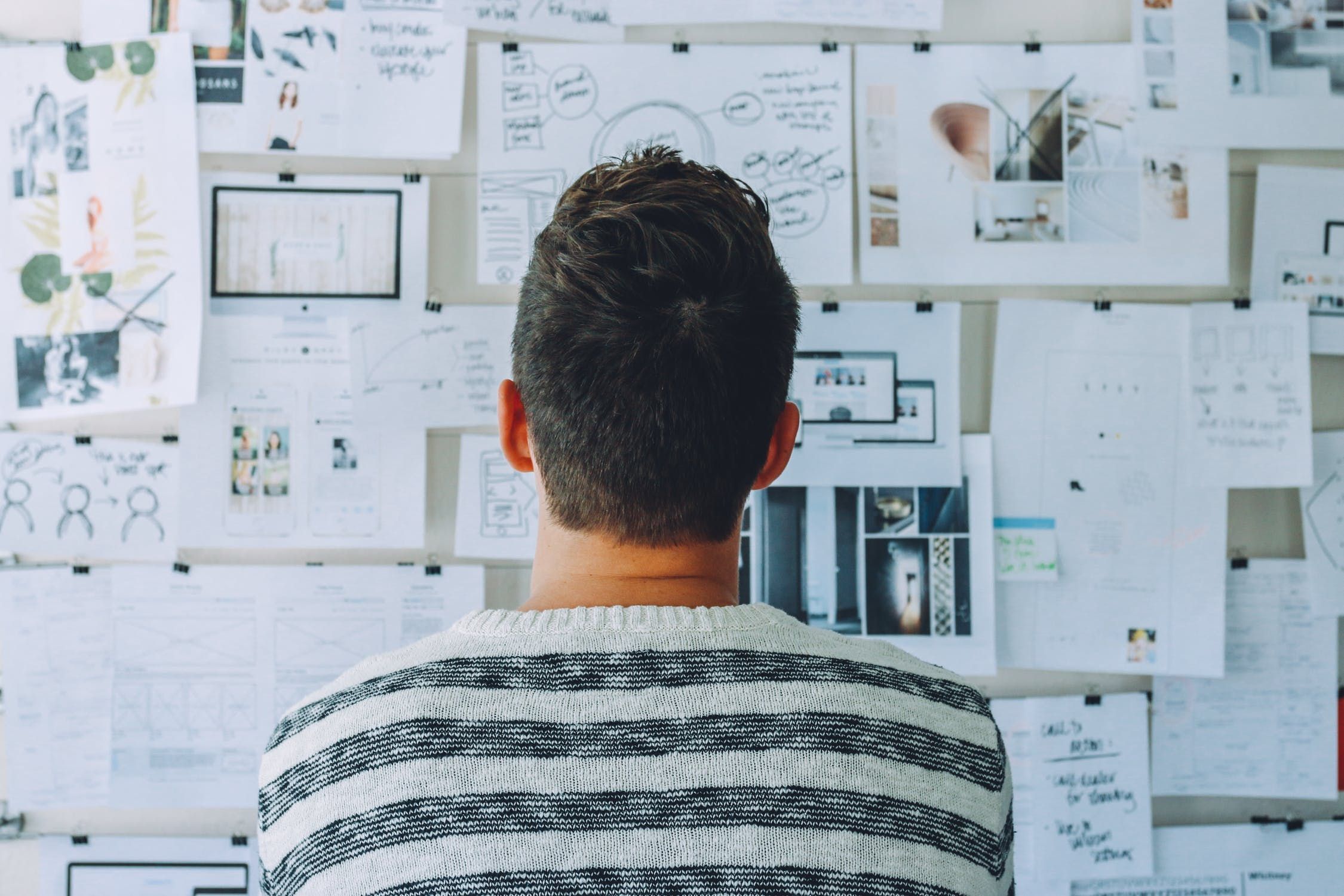 Fill out the form below and we'll get back to you within 24 hours, usually much faster.