Our Pro Hosting is the perfect solution for demanding WordPress websites, suitable for both busy blogs or WooCommerce stores.
Choose a Pro Hosting Plan
Silver
£
29.99
/month
High performance server delivering consistent performance
15 Custom Email Addresses
Gold
£
49.99
/month
With 6 dedicated CPUs the Gold package delivers ultra high performance
Platinum
£
99.99
/month
Unprecedented performance capable of dealing with large WordPress and WooCommerce stores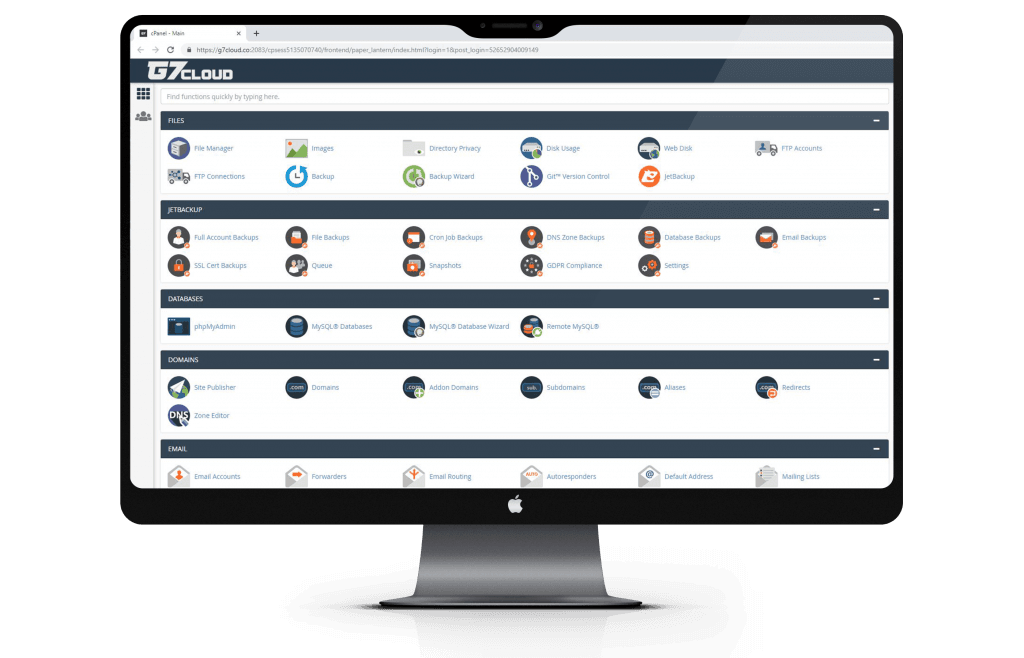 Powerful Control Panel
All our web hosting packages come with Feature rich, easy to use cPanel control panel that allows you to take full control over your Cloud Hosting environment via a graphical user interface. No coding knowledge required.
Launch an WordPress, Magento, Joomla and many more applications with a single click!
Dedicated Account Manager
At Domingo we pride ourselves not only on our web hosting performance and efficiency, but also the help and support we provide our clients.
We believe customer service is imperative for our business as well as yours to thrive, therefore we provide a single point of contact in the form of a dedicated account manager per client in order to ensure seamless migration to our service and also technical support should it be needed by any client.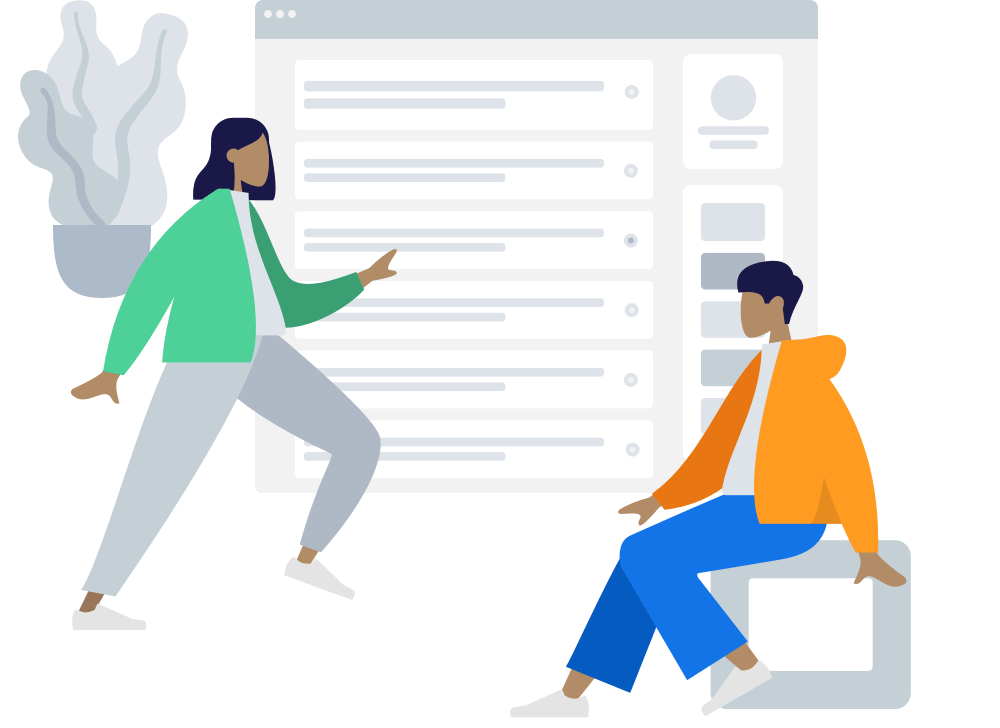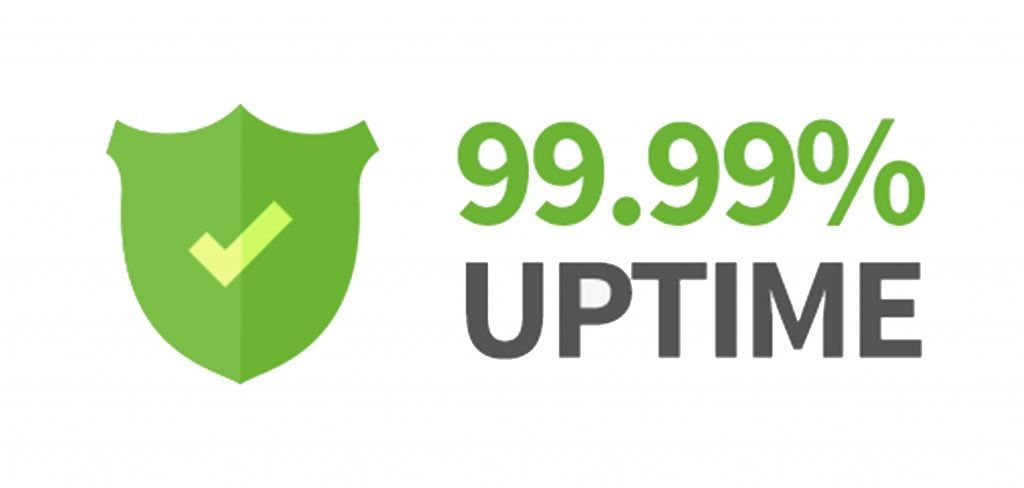 Uptime and Security
Uptime & security is our priority and we take great pride in the service we provide. We currently are unmatched by any of our competitors due to the hardware and framework of our network.
As a result our Pro WordPress Hosting customers will get 100GB/s DDOS protection included in your package as well as an advanced web application firewall to prevent malicious attacks.
Full backups are taken twice daily and stored for a minimum of 30 days helping you swiftly recover from any unlikely disaster. 
Litespeed Enabled
LiteSpeed is the fastest web-server currently available for cPanel hosting, resulting in blazingly fast load times, security and reliability.
Email Accounts
Send and receive emails with your own personalised e-mail address anything@yourdomain.com.
Money Back Guarantee
If you're not 100% satisfied with G7Coud, we'll refund your payment. There will be no hassle and no risk.
Uptime Guarantee
By using the latest servers we can guarantee all our users with 99.99% uptime at all times.
Security & Backups
We backup all our Cloud Hosting accounts regularly & provide 24/7 protection against DDoS or any other malicious attacks.
Easy-To-Use Dashboard
Graphical user interface control panel to manage your account, no coding knowledge required.
Compare Cloud Hosting Plans
| Features | Silver | Gold | Platinum |
| --- | --- | --- | --- |
| CPU | 4 | 6 | 8 |
| RAM | 4GB | 6GB | 10GB |
| Storage | 40GB | 60GB | 100GB |
| Email Accounts | Unlimited | Unlimited | Unlimited |
| Dedicated IP Address | | | |
| cPanel Dashboard | | | |
| MariaDB | | | |
| DDoS Protection | | | |
| Firewall | | | |
| Dedicated Resource | | | |
| Migration Support | | | |
| Litespeed Web Server | | | |
| SEO PageSpeed Features | | | |
| SSL Certificates | | | |
| 1-Click Installer | | | |
| Daily Backups | | | |
| Weekly Backups | | | |
| Monthly Backups | | | |
| Priority Tech Support | | | |
| Priority Customer Support | | | |
| 24/7/365 Support | | | |
| Visual Website Builder | | | |
| 99.99% Uptime Guarantee | | | |
| Multiple PHP Versions | | | |
| Remote MySQL | | | |
| phpMyAdmin | | | |
| Cache Manager | | | |
| Cloud Linux | | | |
Experience WordPress on Domingo
Experience WordPress like never before, with transparent pricing, unmatched performance and reliability. Domingo will unlock your websites full potential.

Domingo web hosting includes, but not limited to LiteSpeed Enterprise Web Server, MariaDB 10 Database, Redis in memory caching, PHP 8+ and the latest Dell EMC Servers.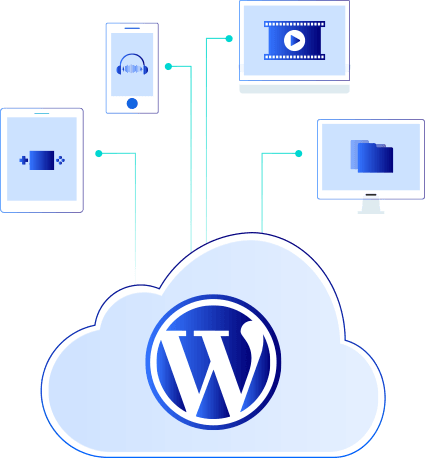 Not what you are looking for?
Here are some answers to frequently asked questions related to Cloud Hosting:
Cloud Hosting is a server and infrastructure that is installed for users, configured, secured and regularly maintained by an expert. This allows users to focus only on their website, leaving the performance of the server and resources in the hands of a cloud expert.
Are all Cloud Hosting Providers providers the same?​
No unfortunately each hosting provider is different in one way or another. We have heard many horror stories of cloud hosting providers losing customers websites due to unforeseen server crashes, always check if the managed vps hosting provider offers backups. Downtime is common issue with many hosting providers where they generally host too many customers onto a single server, overwhelming it resulting in consistent downtime. Downtime can cost you money and reputation but above all it can negatively impact your organic rankings in Google's search results. 
Security is another extremely important factor to take into account when selecting the right managed vps hosting provider. Security such as web application firewalls can help mitigate many common attacks, keeping your website secure online.
Can I transfer my website to Domingo?​
All our plans include a free migration service! as soon as you purchased your managed vps hosting package get in touch with our team and we can help move your website over to Domingo seamlessly.
Can you guarantee 99.99% up-time?​
We take up-time very seriously, Domingo has invested a great deal of time and resource on the latest Dell EMC servers and security appliances to ensure customers websites remain online at all times.
Can I use an existing domain name?​
Yes you can, just select "I will use my existing domain and update my nameservers" at checkout to use your existing domain name.
Do I get a free SSL certificate with my cloud hosting plan?
Yes, free SSL certificates available for all customers.
My website is slow, will Domingo help?
Yes, Domingo utilises the latest, most powerful Dell EMC servers that offer website performance that's often magnitudes faster than our closest competitors that often use old and outdated servers.
Can I upgrade/downgrade my Managed VPS Hosting package in the future?​
Yes, package upgrades/downgrades can be done via your hosting control panel with no downtime.