Work with our expert designers to create a unique and professional logo that sets you apart from your competitors.
Silver
£
39
Ideal for startups who are looking to launch their business.
24-48 Hours Turn Around Time
Gold
£
79
Perfect for businesses looking for a new identity.
3-5 Days Turn Around Time
Platinum
£
129
Great for an established business seeking a refresh.
5-7 Days Turn Around Time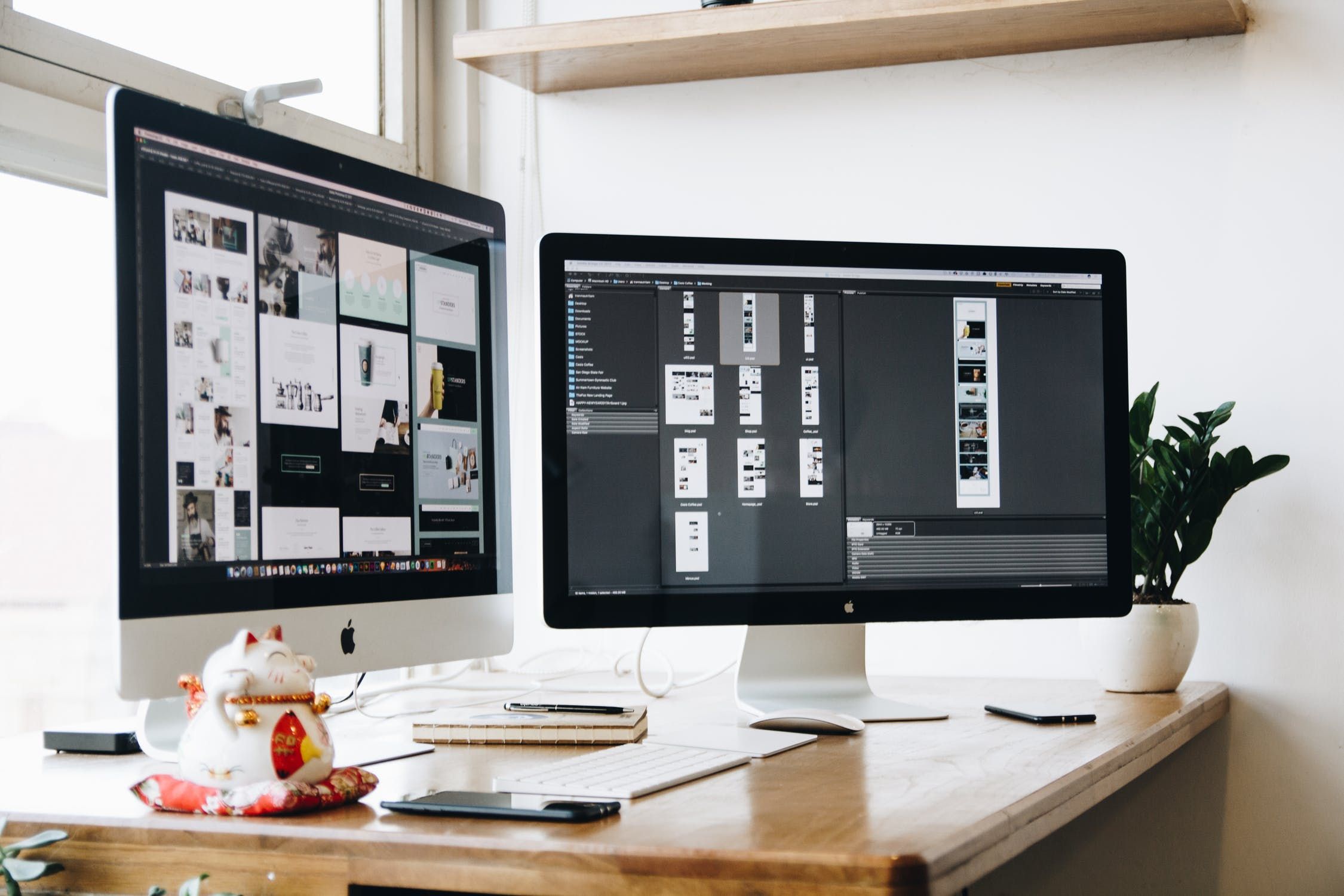 Start being a professional.
Start with a logo.
Expand your brand with a business logo, one that will allow you to stand out from the crowd with a representation of your passion. Talk to us today and give us even logos you like right now and we can create one similar.
High Resolution logo
We give you the best resolution of your logos for digital use or for printing.
Social Media Kit
Be able to insert your brand in all you business social media accounts posts..
Print-Ready Files
All the different sizes are given to you, from logo sizes to sizing suitable for buisiness cards.
Full Copyright Ownership
As the legal owner of your files, you have the full copyright of your logo.
No need for design skills.
We can offer some design choices our team may think is suitable within your market.
A bespoke Logo
Your logo will be custom-made, setting you apart from your competition.
Logo Support
Our team will offer support even after your logo is live.