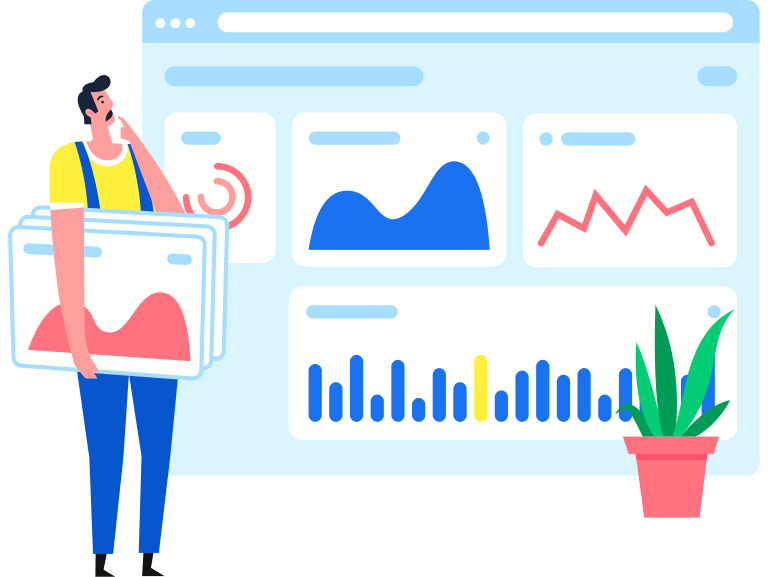 1-click install of your favourite apps.
All our web hosting packages come with a 1-click install of the most popular web hosting applications. Choose from WordPress, Magento, Drupal, Joomla and more!
All of the applications are completely free of charge and can be installed straight away from your control panel.
Experience WordPress on Domingo
Experience WordPress like never before, with transparent pricing, unmatched performance and reliability. Domingo will unlock your websites full potential.
Domingo web hosting includes, but not limited to LiteSpeed Enterprise Web Server, MariaDB 10 Database, Redis in memory caching, PHP 8+ and the latest Dell EMC Servers.